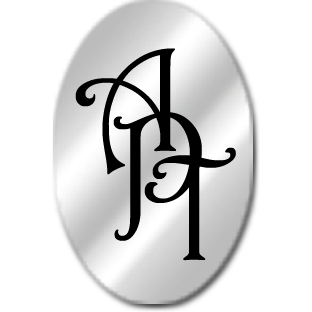 About Us
---
Allpro Technology was founded in 1999 by Wes Brown, a native of Lake City, MI.

Allpro Technology has grown into a true full service technology company. We offer a full range of computer services. Our goal is to assist our customers in every technology department.

We have multiple on-staff service technicians so we can help resolve your computer issues within hours, not days. From simple virus removals to full server deployment, our technicians have the knowledge and experience needed to help.

We also have multiple web site designers so we can help maintain your existing web site or design a new web site from the ground up.

One of the most valuable services we offer is software development. We have worked with companies throughout the United States and Canada to develop custom software solutions that meet their specific needs. We offer full software solutions ranging from small custom software applications to large enterprise solutions.