Networking
---
We work directly with our customers to meet their specific needs. Let us know what you are looking for and we will find a quality product in your price range.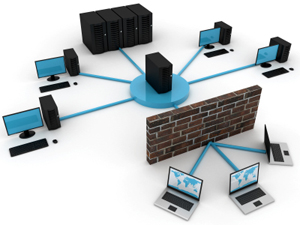 Complete Network Solutions for All Customer Sizes
Allpro Technology has experience on networks of all sizes, from small home networks to larger office networks, we have the solution for you. Whether you are looking to expand an existing network or need assistance designing a network from the ground up, Allpro Technology can help you every step of the way. We offer competitive prices on advanced servers and networking hardware. If you're not sure exactly what you need, contact us and we can create a networking diagram to help you produce a list of required materials and an estimated labor cost. We also offer wide area networking services that allow you to share your internet and network connections across several buildings.
Security

In today's ever changing technological landscape it is important to have a complete understanding of your network security options. Allpro Technology can help you protect your information from threats and make sure you have backups in case of an emergency situation.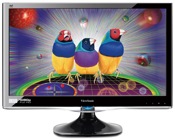 Ready to Purchase Networking Equipment

We carry in-stock, networking equipment that are designed to handle all business and personal needs. If we do not have your equipment in stock, most items can arrive in 2 days. Whatever your equipment needs are, Allpro Technology can help you determine those needs and setup the equipment once it arrives.
1-Year Warranty and Support
Most of the products we sell come with a 1 year manufacturer warranty and in many cases additional warranties can be purchased to extend your hardware protection. Every product we sell comes with the guarantee that our knowledgable staff can help you get your hardware and software up and running fast.