Server Setup and Monitoring
---
We work directly with our customers to meet their specific needs. Let us know what you are looking for and we will find a quality product in your price range.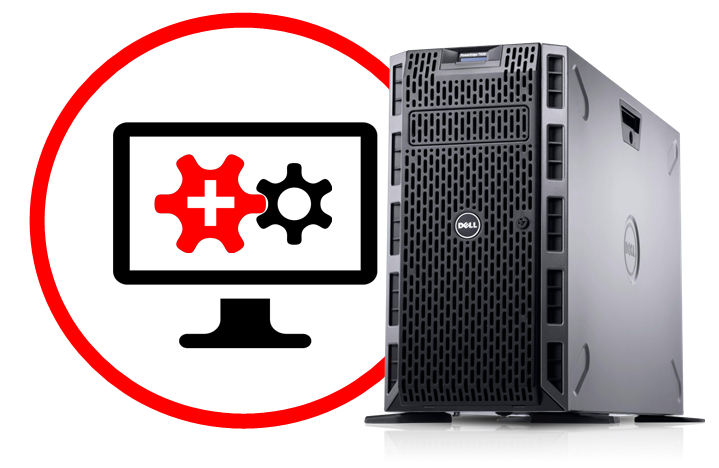 Completely Customizable Servers
All of our Servers are fully customizable. You have the ability to custom configure a system to meet your specific needs. Our custom server wholesaler carries every component imaginable from all the major manufacturers. If you don't know exactly what you need, have an Allpro Technology representative custom configure a system for you. Just let us know what type of work you will be doing with your system and we can configure a system specifically for you. There is no charge for this service.
Server Monitoring

Already have a server? If you do, we can setup scheduled monitoring on your server and keep your server and computers running great. Server monitoring is billed monthly and allows you to focus on what is important. Each month an Allpro Technology represenative will remote into the server and performed scheduled maintenance and update scheduling. To schedule server monitoring, please call an Allpro Technology represenative today!
1-Year Warranty and Support
Most of the products we sell come with a 1 year manufacturer warranty and in many cases additional warranties can be purchased to extend your hardware protection. Every product we sell comes with the guarantee that our knowledgable staff can help you get your hardware and software up and running fast.